LEADERSHIP & COURAGE CAMPS
 for teens
f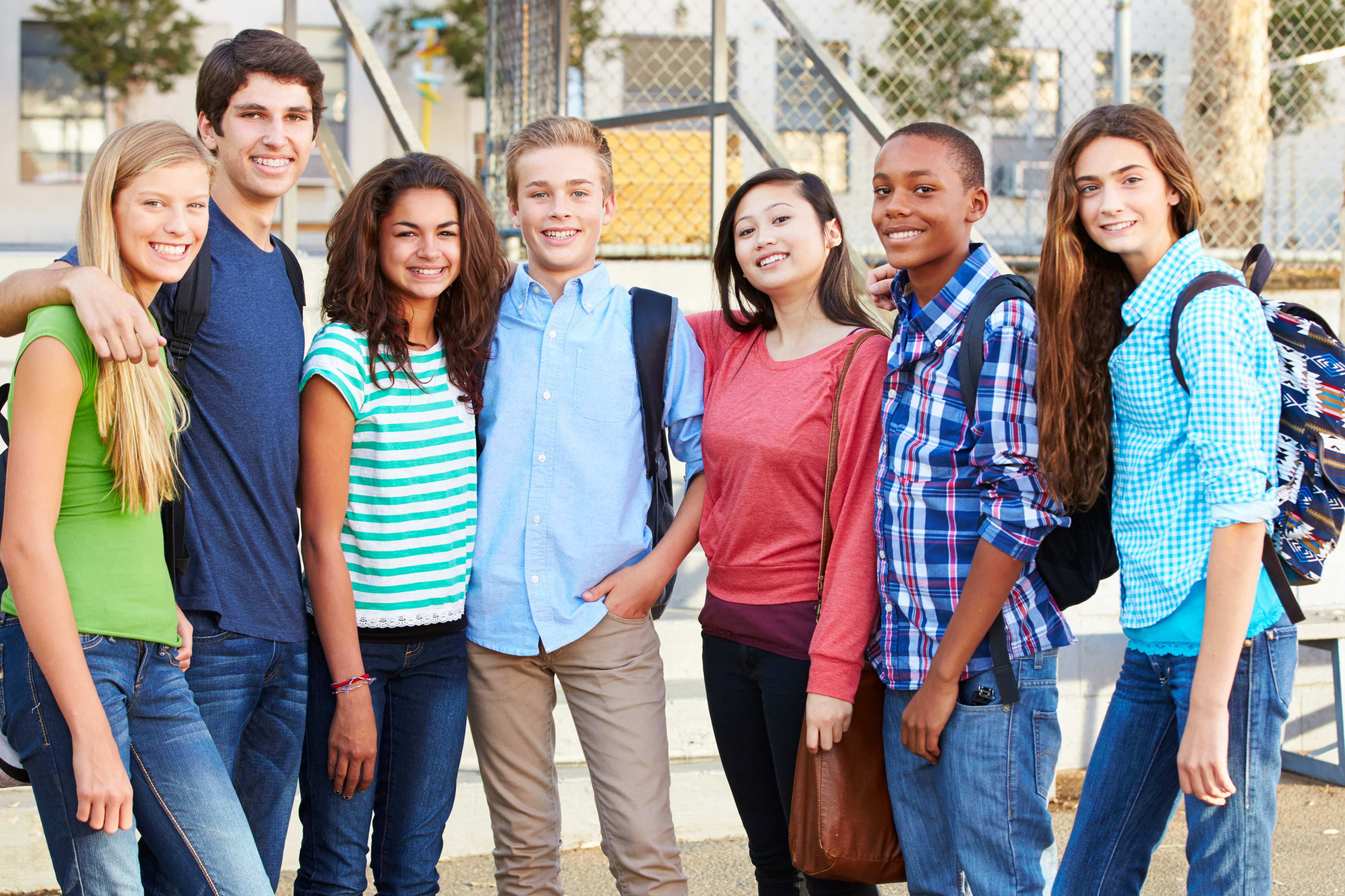 UPCOMING 2020 SUMMER CAMPS
 (Pending COVID-19 Pandemic Status. Think Positive!)
Location:
Arbor Health
613 Pittsford Victor Road, Pittsford, NY 14534
Session 1
BOLD LEADERSHIP
July 22-26
9am to 3pm
Teens ages 12 to 17
$350
(includes $30 materials fee)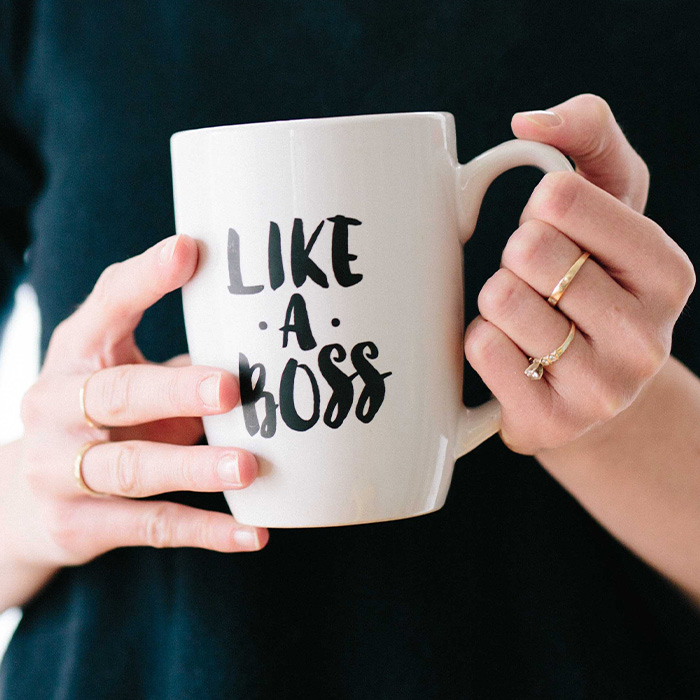 Show up & be seen, be brave & take risks, use your voice to influence & build relationships.
Leadership isn't just a high-level position or something you do only at work, it's actually a way of showing up and using your influence to make the world a better place. 
In this program you'll…
•  Learn 
how to access your courage & own your power
•  Learn how to 
embrace the authentic leader in you
•  Improve how you show up in all areas of life
•  How to navigate difficult personalities & situations
•  Plus cultivate more meaningful relationships.
At the end of the camp

 you'll walk away with real courage tools so that you'll be better equipped to ask for what you need, share your ideas and thoughts, own your story, take (healthy) risks, and set clear boundaries.
Activities include: journaling, art, group discussions, games, and more. 
A leadership course like no other, you'll walk away with skills that will help you be more effective in all that you do, plus take home a BOLD Leadership Discovery Book that you can refer to for years to come.
It's time to show up as the Leader you are
… Register Now!
Limited to 6 to 8 participants.
This camp will be held at:
Arbor Health
613 Pittsford Victor Road, NY 14534
Session 2
 BOLD DARING
*Workshop Series*
6 Fridays:
July 10, 17, 24
(off July 31)
August 7, 14, 21 
9am to 2pm
Teens ages 12 to 17
$350
(includes $30 materials fee)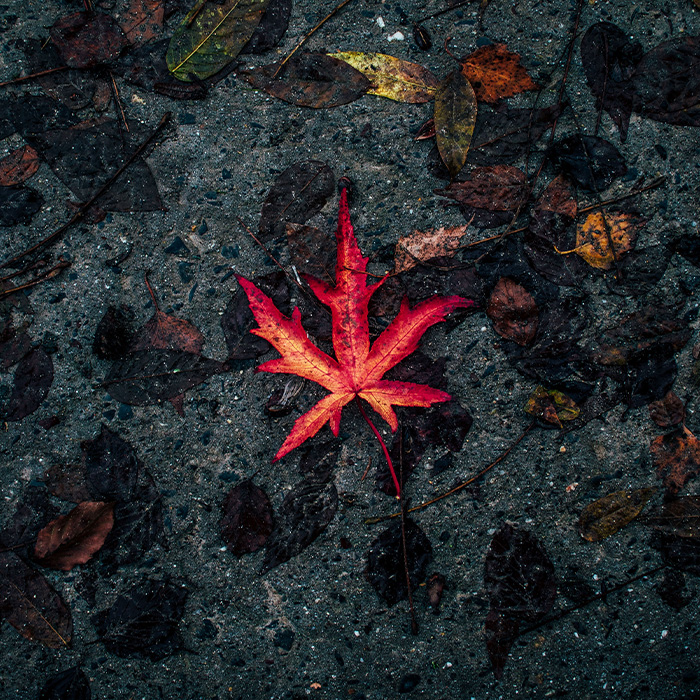 Live Brave, Be Original, Love Big, Dare Greatly, & become your best YOU!
Friendships, family life, and school can be so complicated. It's hard to be yourself when fitting in feels like a matter of life or death.
In this program we'll explore what it means to be show up as the real you. We'll help you get clear on what's most important to you, look at whose opinions really matter, how to build your courage muscles, and how to get back up and rise strong after life's disappointments and failures.
Activities include: group discussions, journaling, making art, games, mindfulness activities, and more.
At the end of the camp you'll better understand why people operate the way they do and (even better) you'll feel more confident about the incredible person you are. You'll also leave camp with a beautiful BOLD inspirational journal. 
Stop feeling lost in the crowd… Register Now!
** SIGN UP To Be Notified When Registration Opens Below **
Limited to 6 to 8 participants.
This camp will be held at:
Arbor Health
613 Pittsford Victor Road, Pittsford, NY 14534
Session 3
BOLD GIFTS
Our Most Creative Camp!
July 27-31, 2020
9am to 3pm
ages 12 to 17
$350
(includes $30 materials fee)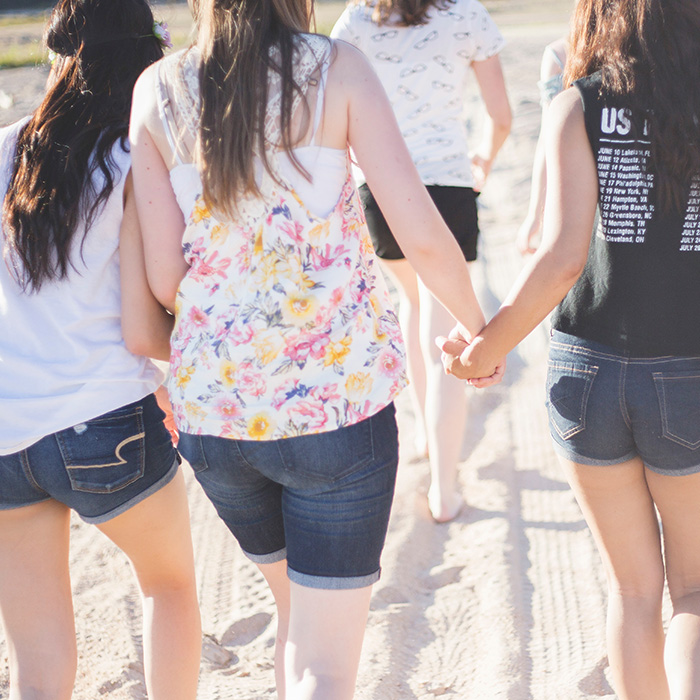 Embrace your true self and let go of who you think you're supposed to be. 
Did you know that The ultimate act of courage is self-love and self-acceptance?
Many of us are afraid to let our true selves be seen and known. In our hearts we crave love and belonging, and we want to play big, but voices in our head keep us afraid and feeling small.
Our greatest challenge, therefore, is discovering and believing that we, just as we are, are worthy right now in this moment.
In this program we'll uncover what it means to love ourselves and to live wholeheartedly. Through many arts and crafty projects we'll dig deep to help you learn how to embrace your vulnerability, be kind and gentle with yourself, get more clear on who you are, so that you can live more authentically and confidently.
The gifts you'll walk away with include a beautifully decorated journal, plus— increased courage, compassion, understanding real connection (that doesn't involve technology!), resiliency, joy, deeper intuition, more playfulness, greater self-worth, a more peaceful mind, letting go of the need for 'being cool', boundary setting, and releasing self-doubt.
This is our most creative camp, full of introspective journaling and lots of arts & crafts!
*Plan to bring some photos to cut and glue into your art.
Embrace your most authentic self… Register Now!
** SIGN UP To Be Notified When Registration Opens Below **
Limited to 6 to 8 participants.
This camp will be held at:
Arbor Health
613 Pittsford Victor Road, Pittsford, NY 14534
Have FUN with role playing, journaling, and artistic expression, while making new friends and . . .
• Building self confidence
•

Developing leadership skills
• Letting go of being cool
• Releasing perfectionism
• Cultivating stronger relationships
• Becoming more assertive & more you!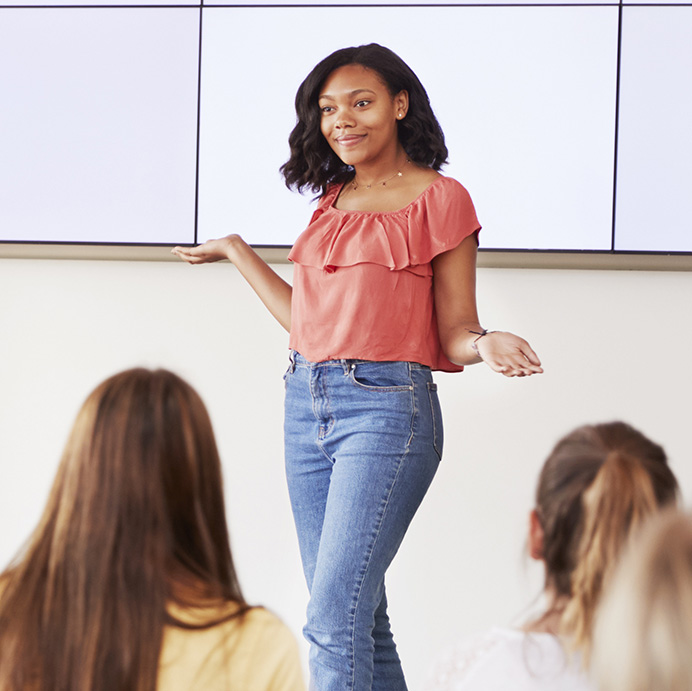 Frequently Asked Questions
What is this work based on?
This work is primarily based on the work of Brené Brown and her organization, The Daring Way™ but also includes valuable insights from other prominent leaders such as Amy Cuddy, Kristen Neff, Harriet Lerner, Simon Sinek, Tara Mohr, Simone Marean, Rachel Simmons, Vital Smarts, and many more!
Are the camps all different?
Session 1 (BOLD Daring) and Session 2 (BOLD Leadership) are very similar. The concepts are the same but the themes and activities are a bit different. If you enjoy one of these camps this year, you might consider taking the other next year. 
If you'd like to sign up for two camps this summer, Session 3 (Gifts), is completely different from Session 1 and 2! 
What is the registration process?
After you click the 'Sign up HERE' button you will register your youth for the camp. Once online payment is received an automated email will be sent to you with a short application and further instructions. 
What is the application process?
The application is fairly short and designed to help ensure that the camp and the camper are a good fit. 
Are lunches provided?
Lunches are not provided. Plan to bring a brown bag lunch but note there are no means to heat meals. A large cooler with ice packs will be provided to store lunches. 
Are these programs LGBTQ+ friendly?
Our camps are not targeted to the LGBTQ+ community but, Yes! All humans between ages 12 and 17 are welcome. 
Are these camps like therapy or counseling?
The work we do in these programs can be considered therapeutic but they are not therapy and not meant to take the place of therapy or couseling. 
Who runs the Courageous Evolution BOLD camps?
Karin Franz is the founder and director of the Courageous Evolution programs. She is a Professional Certified Coach, a Board Certified Health and Wellness Coach, and a Certified Daring Way™ Facilitator. The content of her programs are co-created with Brené Brown's The Daring Way™ organization. 
What is the minimum and maximum number of campers in each camp?
Each camp will have a minimum of six and no more than ten campers. If the minimum is not met for a particular camp, those who have already registered will have the option to switch to a different camp or receive a full refund. If a camp fills a waitlist will be started. 
What is your refund/cancellation policy?
Cancellations made more than two weeks prior to the start of the registered camp session will receive a full refund minus a $40 non-refundable cancellation fee. Cancellations within two weeks of the first day of the registered session will forfeit the entire tuition fee.
Requests for refunds due to illness, accident, death in the family, or other extreme circumstances requires documentation. Upon receipt of documentation, a full refund will be issued. Verification must be received no later than 30 days after the scheduled Camp date. Please allow 4-6 weeks to receive your refund.
Campers who withdraw after the start of a Camp session will not receive a refund.
The Camp Director, Karin Franz, reserves the right to send any camper home if they are having difficulty with the program. Every effort is made to help all campers enjoy a positive, rewarding experience. In the event this is not possible, the parent/guardians are notified immediately and may need to pick up their camper early. Wether or not the camper is allowed to return to the camp is up to the discretion of the Camp Director.
I had an absolutely amazing experience during the Leadership program. I learned about the differences between empathy and sympathy, vulnerability, receiving and giving feedback, authenticity, risk taking, and more. It gave me a totally new insight on how I looked at certain things, like doing new things or daring to be brave. Everyone was really supportive in the group too. We also did activities, like art projects, stories, songs, and short skits. I had a great time and will definitely consider returning to the course next year.
I really liked this class because no one was in the corner and it was fun to get to know everyone in the class. One thing i really liked was that this class was not just listen and learn, it was listen learn, read, write, sing, and play. It was not like what i thought it would be, it was helpful and inspiring. i really liked this class and i would change nothing about it and maybe i can do this again, because it was a good experience.                                             
My experience in the class has been an insightful and impactful adventure. I have learned how to show up, be seen, and live brave, and am excited to practice my new learnings today and in the future. I am extremely grateful that I had the chance to partake in this program, and am ready to live by my core values and become my greatest self. I would like to thank Ms. Franz for giving me the chance to step up, be courageous, and mature into a skilled leader. Thank you!
This program was very insightful and has made a deep impact on me. I definitely think that this should be offered again."

"The most important insights I took away from this program is empathy skills, stepping out and being bold, and trying out risks."

"This class was life-changing. It was fun, creative, empowering, and inspiring."
"I learned how to be courageous, how to be confident, and how to be myself."
Questions? Or Get on the Waitlist— Contact Karin