Are you stumbling along through life?
What if you had the CLARITY and CONFIDENCE to create the life, career, relationships, and health you really want?
Do you wish you had a clear purpose or North Star to guide you?
Are you overwhelmed with trying to do it all?
Do you want to develop your leadership skills and optimize your executive presence?
Do you have trouble saying "no" or holding your boundaries?
Are you a perfectionist?
Do you worry about being 'good enough'? 
(smart enough, rich enough, athletic enough, thin enough, pretty enough)
Do you want to let go of your anxiety?
Are things from the past holding you back?
Are you a fan of Brené Brown or her latest book, Dare to Lead ?
The profound truth:  Being willing to show up and be seen with no guarantee of the outcome is vulnerable, and "it's the ONLY path to more love, belonging, creativity, and joy. But living a brave life is not always easy: We are, inevitably, going to stumble and fall."
(Brené Brown) 
The challenge before you is to become brave enough to fully own own who you are and shine your brightest light in the world.
ANNOUNCING
Bold Leadership
2022 Summer Camp Information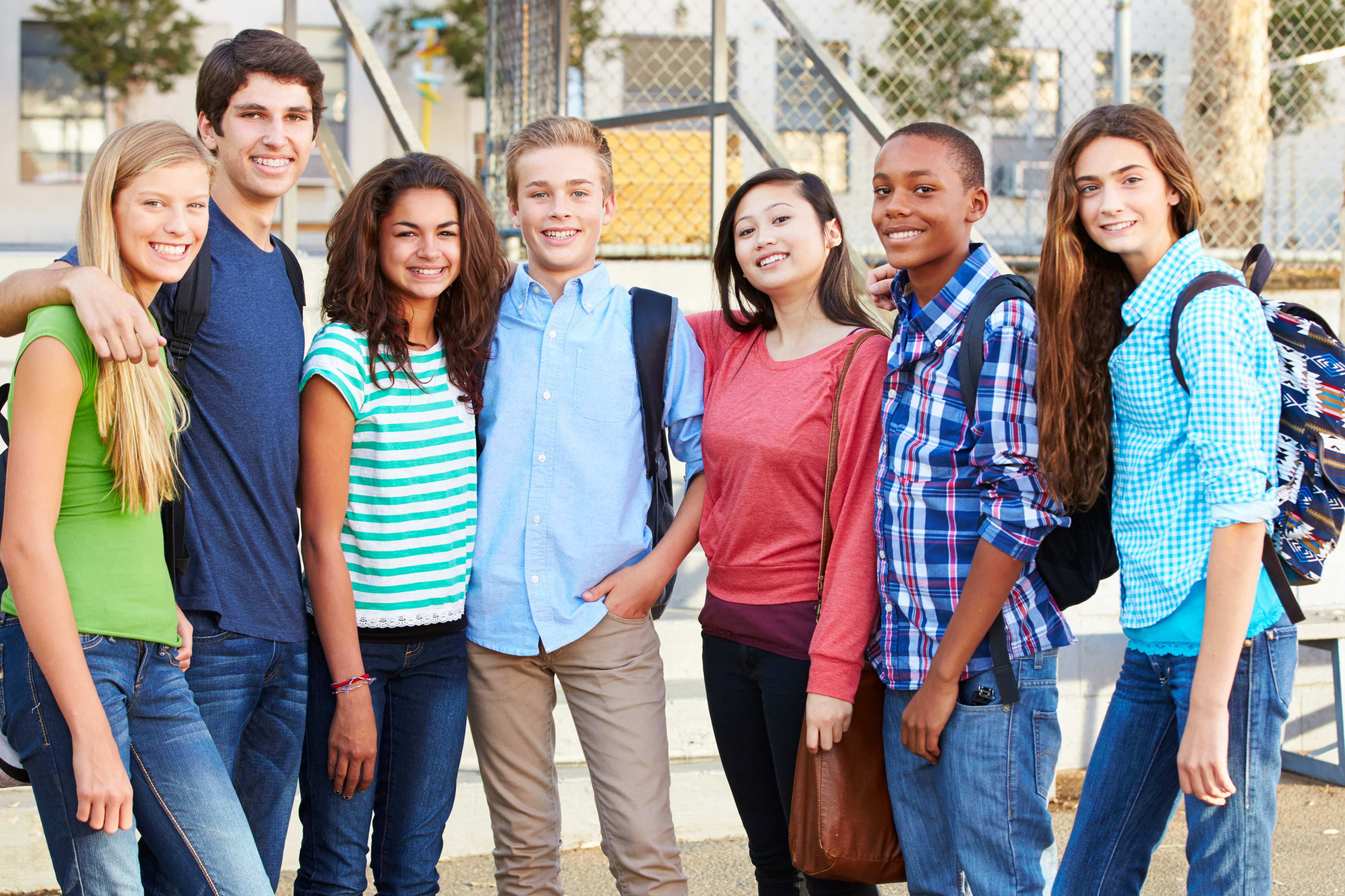 Ready to release perfectionism, anxiety, and overwhelm so you can increase your confidence, improve your relationships, and experience more joyful, fulfilling daily living?
Schedule a FREE consultation.
THE DARING WAY
™

WORKSHOPS

Show Up. Be Seen. Live Brave.™
The Daring Greatly workshop is highly experiential and based on the research of Dr. Brené Brown. During the process you'll explore topics such as vulnerability, courage, shame, and worthiness. Participants are invited to examine the thoughts, emotions, and behaviors that hold them back and identify the new choices and practices that will move them toward more authentic and wholehearted living. The primary focus is on developing shame resilience skills and developing daily practices that transform the way we live, work, love, parent, and lead.
COVID-19 Won't Stop Us!
Send me a message below if you're interested in joining our next VIRTUAL goup series. 
You get in life what you have the courage to ask for.  
— Oprah Winfrey
The Daring Way™ curriculums were designed for work with individuals, couples, families, teens, groups, work teams, and organizational leaders. It can be facilitated for women and men (or co-ed) in clinical, private, educational, and professional settings. If you don't see program dates and times that fit your schedule or if you'd like to schedule a group series, workshop, intensive, or private sessions contact Karin Franz below.
There comes a time when you have to choose between turning the page and closing the book.      
— Josh Jameson
Endorsements From People Just Like You . . .
"Thank you Karin!! I wanted to let you know how impactful my time with you was – I really wasn't expecting to experience so much change in such a short amount of time. I feel happier, healthier, more awake, and a lot more productive and ambitious in my work. My sense of self has increased, and I'm relying less on other people's opinions to assess my value. I'm having crucial conversations all over the place and I'm in shock at how effective they are….and no one seems to hate me so far when I bring up difficult topics! A million thanks for your wisdom, kindness, and support!"
"I was always a bit skeptical of coaching, especially in a professional setting. Was this just another way to push me to work harder, or a safe space to learn and grow? Out of the gate Karin set the stage that coaching with her was a "create your own adventure" journey where I was given an invaluable navigator to help guide me and hold me accountable for making progress towards my goals both professionally and personally. As a young manager responsible for a large team and multiple projects, there were many things I needed coaching to unlock. Karin's expertise helped me uncover solutions for managing my team and my personal life that came from me! She helped me realize that I had the answers to my own problems, and I could solve them in ways that worked for me fueled by simple and practical tools and resources that she provided. I highly recommend Karin for anyone, but especially if you are growing in your career and are trying to learn how to both be a leader and keep a grasp on your humanity. Pro Tip: ask her about her career as well, her breadth experience will amaze you."   
"I worked with Karin during one of the most challenging times of my life, after discovering my husband's affair. She helped me so much to work through the emotions and the challenges, and to help me get the focus back on my life and my goals. After every session, I felt better and better, more focused, and even happy during some of the darkest times of my life. I highly recommend Karin to anyone who's working through some challenges in your life, or if you simply want to make some changes that you're struggling to make on your own. I worked with many coaches in the past, and she's one of the best."
"Before I coached with Karin I was in a very challenging place. I felt like life was passing me by and I wasn't living in my full potential. In a way, I felt hopeless, like I'd never reach my goal of being a woman who makes a difference in the world. Everything changed when I connected with Karin. With her expert support and guidance, Karin helped me discover the root of why I was sabotagingmy success.   She helped totally re-pattern the fear that was causing me to procrastinate and feel hopeless and as a result, I see exactly how I can move forward and create success. I'm so grateful for her gentle yet powerful coaching. She's an expert at helping you discover the root of where your problems lie so that you can create lasting change! I highly recommend her to anyone who is ready for a significant transformation in their life."   
"After several attempts with other people and nothing changed, I started working with Karin and then everything changed. I didn't know it but I was holding on to a lot of anger. When Karin helped me realize what I was angry about I was able to set it free. I stopped taking on other people's pain and stopped blaming myself. Halfway through my sessions, I started to find peace. And by the end of my program I felt reborn and so much more relaxed. I will be forever grateful. Thank you Karin, your coaching was truly powerful."
Instead of hustling to fit in,  people pleasing, and numbing out to self-sooth, let's map out how you can cultivate deep, meaningful connections, and live the most authentic life you truly desire!
Why wait? Let's start mapping out your life Now! (no charge).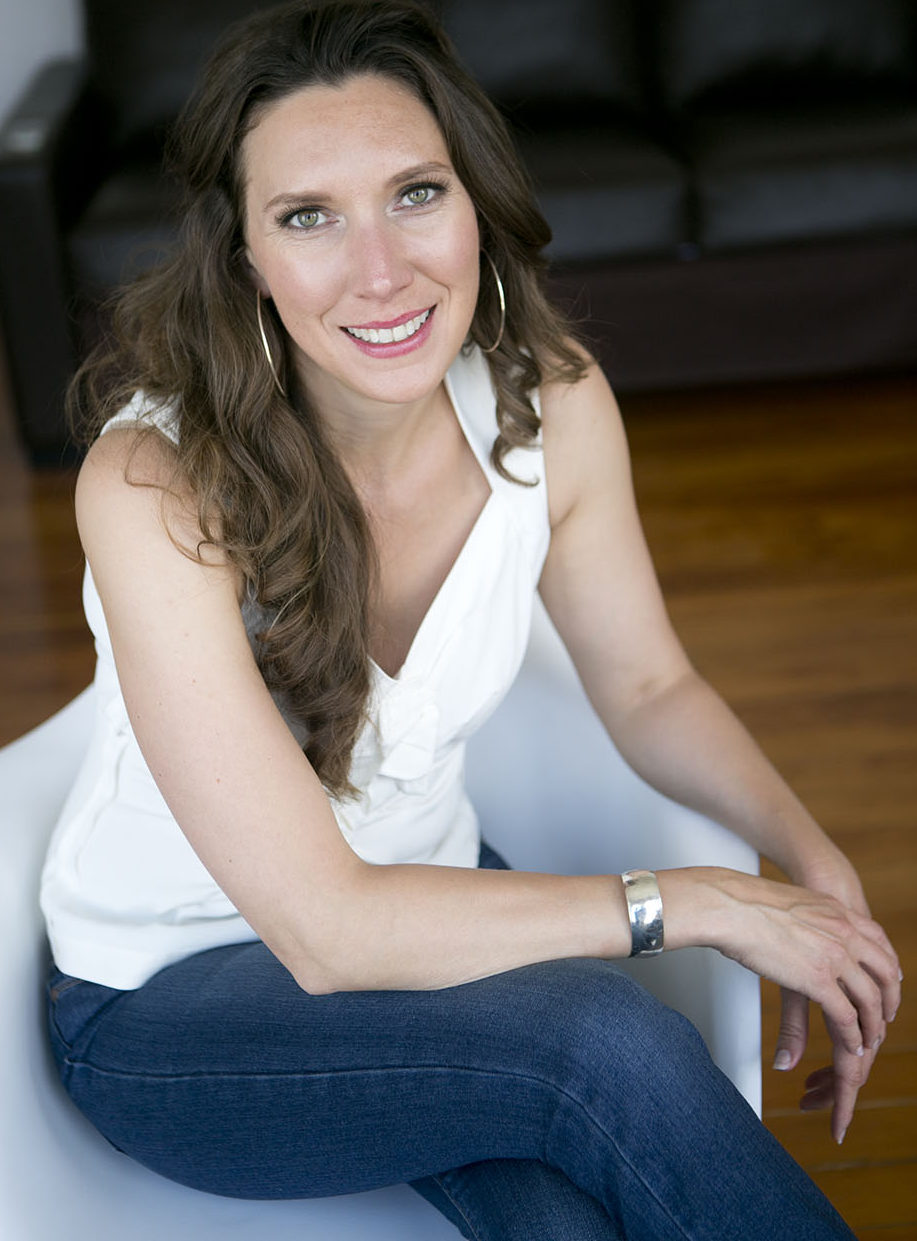 Meet your Coach and Facilitator, Karin Franz
As an ICF Professional Certified Coach I support women, men, and teens in upgrading the way  they  live, work, and play. Clients work with me in private sessions, small group series, camps, and workshops.
My goal is to help you uncover what holds you back from showing up and being seen so you can be more brave in your relationships, hold your boundaries, live authentically, and be a more courageous leader at work or home. 
It takes courage to use our voice, take a stand, and show our true selves to the world. From stay-at-home moms to executives and even rising stars (teens!), I'll help you release the shackles of perfection, anxiety, approval seeking, and fear to experiencing joy, feeling 'enough', and having greater success in life.
Without a doubt, I'm a life-long learner who's been committed to my own personal growth since I was in my young  twenties. Since then I've completed many speciality coaching certifications including transformational, life, relationship, and executive leadership coaching. I'm also a Board Certified Health and Wellness Coach, a Certified Daring Way Facilitator, a Sexuality Educator for youth, teens, and young adults, and I also incorporate coaching into my work as a Functional Nutritionist (more information HERE).
ABOUT BRENÉ BROWN
The Daring Way™ method is based on the research of Brené Brown, Ph.D. LMSW. Dr. Brené Brown is a research professor at the University of Houston where she holds the Huffington Brené Brown Endowed Chair at the Graduate College of Social Work. She has spent the past fifteen years studying courage, vulnerability, shame, and empathy and is the author of three #1 New York Times Bestsellers: The Gifts of Imperfection, Daring Greatly, and Rising Strong.
Her TED talk – The Power of Vulnerability – is one of the top five most viewed TED talks in the world, with over 25 million viewers.
Brené is the Founder and CEO for The Daring Way™, COURAGEworks – an online learning platform that offers classes for individuals and families on braver living and loving, and BRAVE LEADERS INC – a platform that brings her latest research on leadership development and culture change to teams, leaders, entrepreneurs, change makers, and culture shifters. Brené lives in Houston, Texas with her husband, Steve, and their children Ellen and Charlie.
Further information is available at www.brenebrown.com.
Brené Brown's famous TedX talk
Watch Brené Brown describe her book Daring Greatly which these workshops were based.
Want to be notified of upcoming workshops or need more information? Contact Karin.