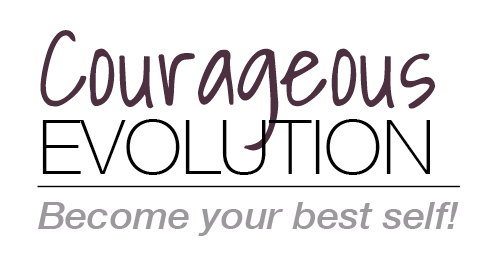 What could you do in your life if you were
BRAVER and STRONGER?
Are you a perfectionist?
Do you worry about being 'good enough'?
(or smart enough, rich enough, thin enough, etc)
Do you have trouble saying "no"?
Is it difficult to let go of shameful experiences?
Do you want to let go of your anxiety?
Are you overwhelmed with trying to do it all?
Do you struggle with body image?
Are you a fan of Brené Brown?
The profound truth:  Being willing to show up and be seen with no guarantee of the outcome is vulnerable, and "it's the ONLY path to more love, belonging, creativity, and joy. But living a brave life is not always easy: We are, inevitably, going to stumble and fall." (Brené Brown) The challenge before you is to become brave enough to own your stories and write your endings.
LIVE BRAVE WORKSHOPS
Show Up. Be Seen. Live Brave.™
The LIVE BRAVE workshops are highly experiential and based on the research of Dr. Brené Brown. During the process you'll explore topics such as vulnerability, courage, shame, and worthiness. Participants are invited to examine the thoughts, emotions, and behaviors that hold them back and identify the new choices and practices that will move them toward more authentic and wholehearted living. The primary focus is on developing shame resilience skills and developing daily practices that transform the way we live, work, love, parent, and lead.
6-WEEK WORKSHOP SERIES
Starts Tuesday, May 8th
6:00pm to 8:15pm
9 South Main Street
Village of Pittsford, New York
Limited to 8 participants, this LIVE BRAVE series is a 6-week emersion into self-discovery and reinvention. The investment for this life-changing workshop is $349 when you register by May 8th (normally $497) and also includes workbook and experiential materials. This program runs through June 19th.
Register by May 8th and save $150!
ONE-DAY INTENSIVE
Sunday May 27th
8:30am to 5:30pm
9 South Main Street
Village of Pittsford, New York
Limited to 8 participants, this LIVE BRAVE intensive is a one-day emersion into self-discovery and reinvention. The investment for this life-changing workshop is $349 when you register by May 21st (normally $497) and also includes workbook, experiential materials, coffee, and snacks. A 1-hour lunch break will be on your own (brown  bag or walking distance quick service restaurants are nearby). Registration begins at 8:15am.
Register by May 21st and save $150!
What's the difference between the LIVE BRAVE Intensive vs the 6-week series? They're almost identical. The main difference is the amount of time spend working though the content is slightly extended with the series.
This program can also be facilitated privately, 1:1 or for groups. Please inquire below.
Hear Brené Brown in the video above describe her book Daring Greatly which these workshops are based.
The Daring Way™ and Rising Strong curriculums were designed for work with individuals, couples, families, teens, groups, work teams, and organizational leaders. It can be facilitated for women and men (or co-ed) in clinical, private, educational, and professional settings. If you don't see program dates and times that fit your schedule or if you'd like to schedule a group series, workshop, intensive, or private sessions contact Karin Franz below.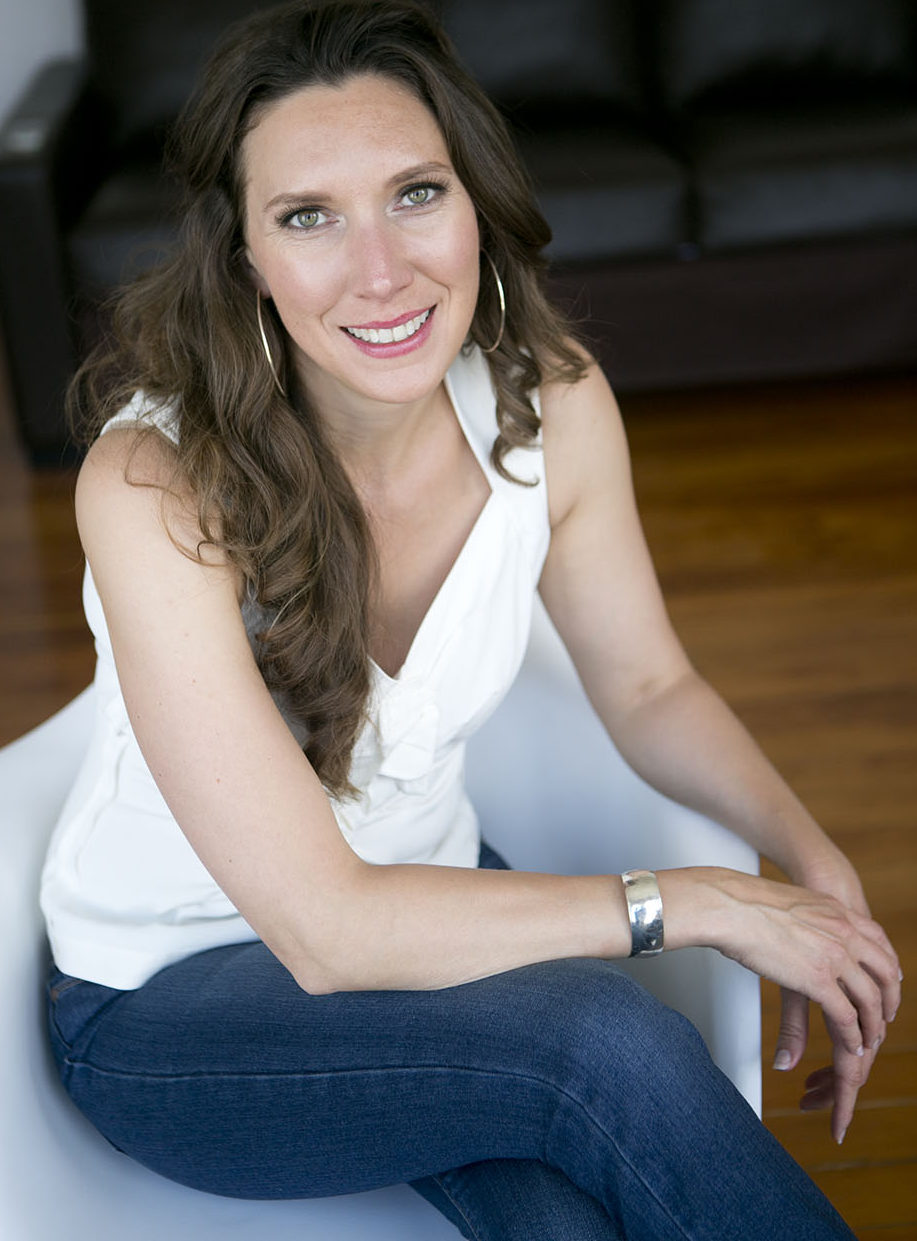 Meet your facilitator, Karin Franz.
Karin has been a personal growth junkie since she was in middle school. Feeling stuck in her dysfunctional surroundings she desperately wanted to know why some people were living miserable lives while others were thriving and happy. She was determined to uncover the truth.
Her journey of discovery led her to several personal development retreats in her early twenties and she ultimately became a Professional Certified Coach (PCC) through the International Coach Federation (ICF) and a Certified Daring Way Facilitator-Candidate. She has completed many trainings and is certified in transformational coaching, life coaching, and relationship coaching. She's also a Board Certified Health and Wellness Coach, volunteers as a Sexuality Educator for youth, teens, and young adults, and incorporates her coaching into her work as a Functional Nutritionist (more information HERE).
Karin is a life-long learner who's committed to her own personal growth and to investigating anything that helps people end suffering and increases happiness and wellbeing.
ABOUT BRENÉ BROWN
The Daring Way™ method is based on the research of Brené Brown, Ph.D. LMSW. Dr. Brené Brown is a research professor at the University of Houston where she holds the Huffington Brené Brown Endowed Chair at the Graduate College of Social Work. She has spent the past fifteen years studying courage, vulnerability, shame, and empathy and is the author of three #1 New York Times Bestsellers: The Gifts of Imperfection, Daring Greatly, and Rising Strong.
Her TED talk – The Power of Vulnerability – is one of the top five most viewed TED talks in the world, with over 25 million viewers.
Brené is the Founder and CEO for The Daring Way™, COURAGEworks – an online learning platform that offers classes for individuals and families on braver living and loving, and BRAVE LEADERS INC – a platform that brings her latest research on leadership development and culture change to teams, leaders, entrepreneurs, change makers, and culture shifters. Brené lives in Houston, Texas with her husband, Steve, and their children Ellen and Charlie.
Further information is available at www.brenebrown.com.
Need more information? Contact Karin.